DEVELOP A STRATEGIC VIEW OF DIGITAL MARKETING
Are you a marketing executive with overwhelming digital responsibilities? Are you overwhelmed by terms like SEM, SEO, CMS, LAMP and more? Are you managing high cost digital vendors? Do you have to make technical decisions about website technologies?
If you're feeling swamped, empower yourself with digital coaching by Zachary Thacher. His workshops will give you a strategic view of digital marketing best practices and methods, and take you on a deep dive into its core components. Terms like "technology stack," "social media integration" and more will all become clear—and actionable.  
LEARN HOW TO
Employ the components

and

tools of digital marketing
Successfully engage with

and

convert customers online
Manage digital vendors to fulfill

a

unified brand strategy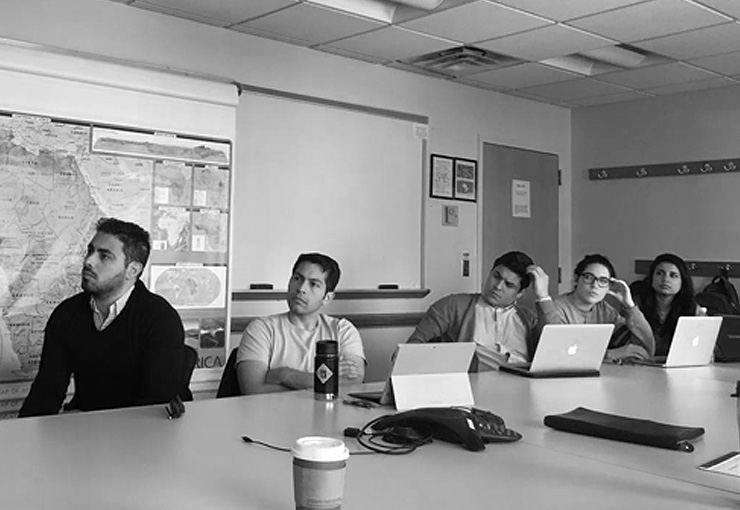 CLIENTS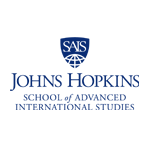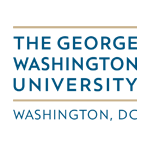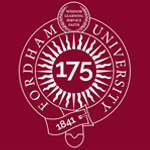 EMPOWER YOURSELF WITH DIGITAL COACHING
In an animated, free flowing, conversational presentation, Zachary will outline the key components of a digital ecosystem—web, mobile, social and search. He will discuss how executives can orchestrate vendors and IT departments to successfully engage with and convert consumers online. Instead of letting vendors guide digital strategy by virtue of their capabilities, Zachary seeks to empower executives to manipulate the building blocks of digital marketing.  Additionally, he offers coding and social media management hands on workshops for executives who want to look behind the curtain to see how it's all done.
BIO
Zachary is a Stanford University graduate with an MA in Communication, focusing on the Internet. After a stint in DC at the first presidential campaign website in 1996, he joined the digital agency, Digitas, as a coder. Over a nearly 8-year career as a technology and project management lead he developed websites and strategies for FedEx, Pfizer, American Express and more. Now at Thacher Interactive, Zachary leads a team of web marketing professionals who develop online initiatives, and he leads private digital marketing classes for non technical executives. 
Over his career he has taught internally at Digitas, guest lectured at the George Washington University Business School and Fordham University. He is a current professional skills instructor at Johns Hopkins School of Advanced International Studies.